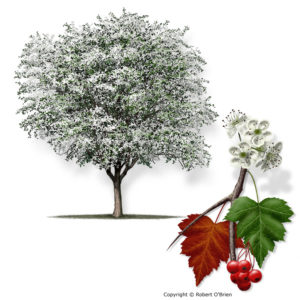 Information on Home Learning
Until school reopens again, for all our pupils, home learning tasks and activities will be uploaded, twice weekly, on Mondays (i.e. work for Monday & Tuesday) and Wednesdays (i.e. work for Wednesday, Thursday & Friday) on ParentMail.
If there are issues uploading to ParentMail then these tasks will be located on this class page.
For the w/b: 23th March 2020
All Hawthorn pupils should select activities from the Homework packs they received on
Thursday (19th March); however, for those children who were absent please select the most appropriate pack (see section below), for your child to work through.